22 Feb 2013
Transition Network job advertisment: Delivery Director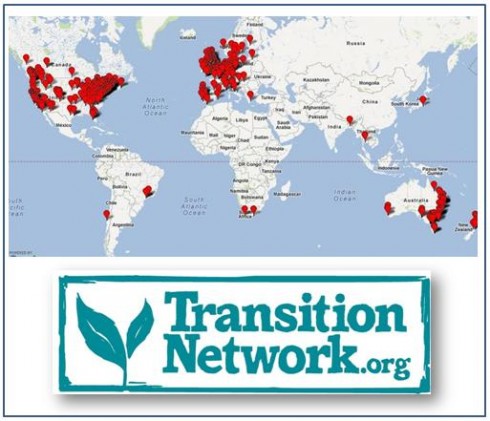 Job advertisement – Delivery Director, Transition Network
Circa £40,000 p.a – salary to be negotiated
All over the world people are coming together with shared concerns about shrinking supplies of cheap energy, climate change and economic downturn. They realise that high levels of energy consumption, high carbon emissions and massive environmental impact can't go on indefinitely and they want to work in communities to build a future that is far more connected to and more gentle on the Earth than the life we lead today.
Transition Network exists to inspire, encourage, connect, support and train communities as they self-organise around the transition model, creating initiatives that rebuild resilience and reduce CO2 emissions.
Following a significant restructure we are seeking to appoint a Delivery Director who will lead the organisation forward, implementing our strategy, managing performance and supporting our Board and small team of skilled and committed staff.
An experienced manager with a track record of success in both strategy development and operational delivery you will be skilled in implementing sound organisational practices and ensuring that we meet our objectives.
It goes without saying that you will share our values and those of the wider Transition Movement.
Your passion for staff development and effective communication mean that you will be committed to creating a healthy workplace culture and excited by the opportunity to shape an organisation that really does things differently.
To apply
For an application pack please download the Word document here.
Closing date: 18th March 2013
Interviews: 8th April 2013