21 Dec 2012
Signing off for the festive season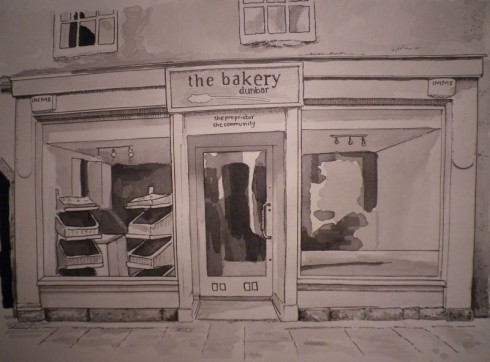 Today Transition Culture, like a hibernating tortoise, gets wrapped in cotton wool and old jumpers and popped into a box (with breathing holes) under the bed for a couple of weeks.  Things have been a little quiet here over the last couple of weeks, due to my being in a final flurry of writing and editing of the new Transition book, due out in the Spring.  At the end of today I shall click 'send' and dispatch it to the editor and then not think about it at all until she gets back with edits.  It has come together rather nicely I think, a very enjoyable process.  I even got to do some drawings which will hopefully make it in, one of which appears above.  As the last post before Christmas, I thought I might reflect on a few useful things you might like to read until we next meet on these virtual pages.
A few things I have especially enjoyed recently:
That should keep you entertained for a while.  Alternatively, and far more likely, you will turn your computer off and not read any of it.  Good for you, far more sensible.  Have a great break.  Business resumes here early January.