20 Nov 2012
Competition Time! What are your three best films to screen at Transition events?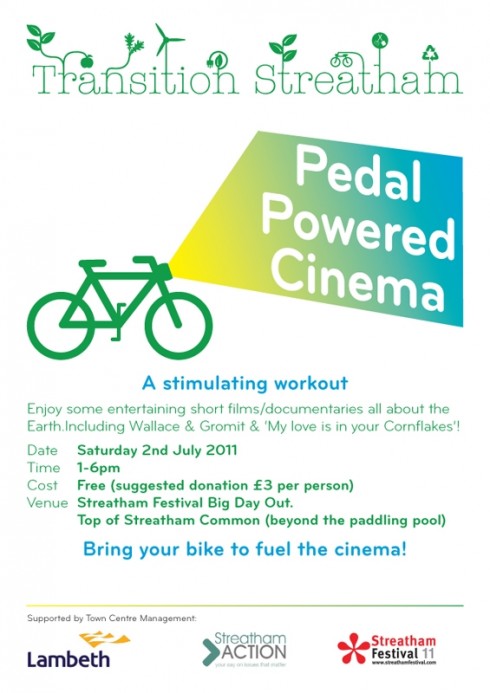 Now this should be fun.  It's poll time, but with prizes!  In the Transition Primer, one of the most commented on sections was the list of films that Transition groups find useful in their awareness-raising work, complete with 'doomer ratings' and so on.  For this new book I'm doing, I want to include a 'Top 10 films' found useful by Transition groups.  Which were the most useful ones for your group?  I'd like to run this for 2 weeks (closing date December 5th), and for you to send me your top 3 films, in order of preference.  I will then lovingly create a Top Ten from your votes, which I will publish here.  What could possibly be more fun than this?
You can email them to me at rob (at) transitionculture.org or have a spirited discussion about it below.  The final Top 10 will also appear in the book.  To spice it all up a bit, Permanent Publications have kindly given us 5 copies of Looby McNamara's 'People and Permaculture' to give away to first entrants drawn from a hat at the end of the whole thing.  This should be fun!